Cuddle_Core vs Japan's Top Players (KURO KURO Dojo)
Posted by EQNX Gaming on
We are honored to announce
KURO KURO
, Japanese player and tournament organizer known for setting up events like MR. NAPS vs KNEE and ARSLAN vs JAPAN, has invited
Jeannail "Cuddle_Core" Carter
to Tokyo for FT10 stream sessions with selected Japanese players. The Battle Dojo is scheduled for September and KURO KURO has opened
crowdfunding
for the project.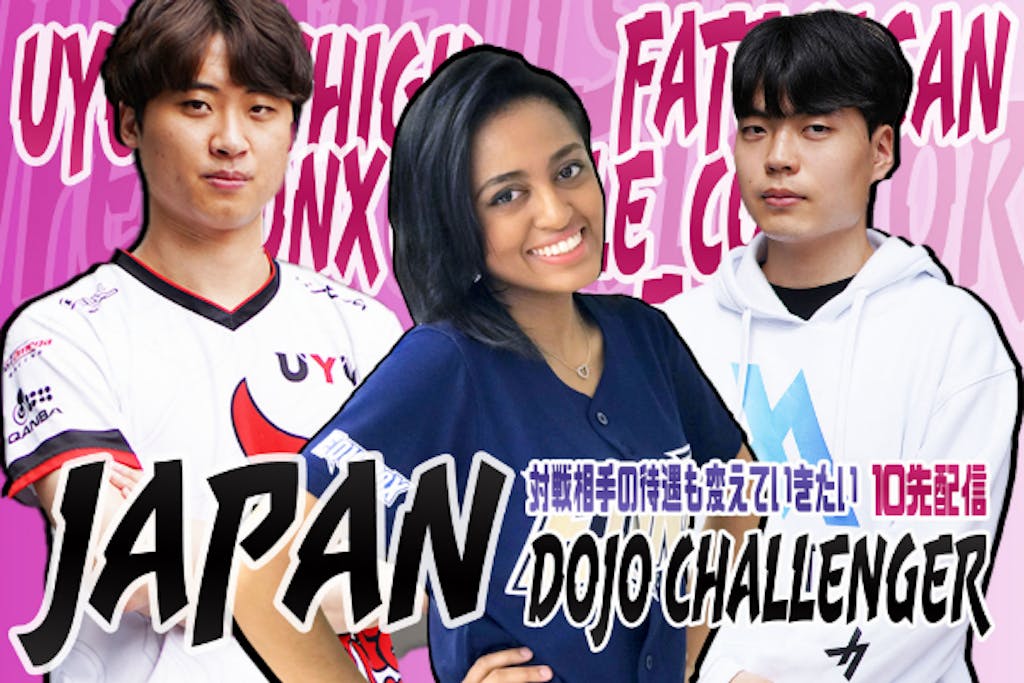 The opportunity to challenge Japan's top players will undoubtedly provide Cuddle_Core with invaluable experience and knowledge in preparation for the TEKKEN World Tour Finals in Bangkok, Thailand this December. This will also be Cuddle_Core's first ever trip to Japan, where she will also visit Tokyo Game Show.


To ensure that Cuddle_Core has a successful trip to Asia, we have begun fundraising with fun perks for our backers. For example, with a $15 donation, backers will receive a Japanese postcard picked and personalized by Cuddle_Core herself as well as access to her blog updates and behind-the-scenes photo galleries. Stretch goals include daily IRL streams from Japan, which will be coordinated by Emily "NyxRose" Tran, and more.

Event: FT10 Sessions with KURO KURO + Asia Tour
Departure Date: Sept 11th
Destination: Tokyo, Japan
Donation Goal: $2000
Donation Link: StreamLabs Dono Link
Fundraising Ends: Sept 1st



While the FT10 sessions will be streamed exclusively by
KURO KURO
, Cuddle_Core and NyxRose will still produce tons of cool content for her fans. This is a meaningful trip for Cuddle_Core and we want to make sure that we share that experience from start to finish with the community.
If you want to support Cuddle_Core and her adventures to Asia, we have organized special Supporter Perks. If you have any questions about the packages, please email eqnxgg(at)gmail(dot)com. ALL packages are customizable. Your support will go to Cuddle_Core's travel, lodging, and living expenses.
---
Share this post
---
---
---
0 comment