EQNX BREAKOUT: Recap
Posted by Tanner Hinders on


Last weekend, Equinox Gaming sponsored EQNX Breakout following the Fighting Tuesday Fall Dojo at the Red Bull Gaming Sphere. Jyotaro, AO, Nishi and Masa competed for a chance to represent Equinox at the TWT Last Chance Qualifier in Thailand later this year.
To qualify for EQNX Breakout, the players had to be one of the top four placing unsigned players in the dojo tournament. Players that competed in Breakout also fought for a chance to win amazing Qanba USA prizes.
Fighting Tuesday showcased a variety of strong unsponsored and sponsored Tekken players. Some notable participants include Rangchu, Saint, double, kkokkoma, chikurin and NOBI. Going into the top 16 in the dojo, Masa, AO, Jyotaro and Nishi all managed to maintain spots in the winner's bracket.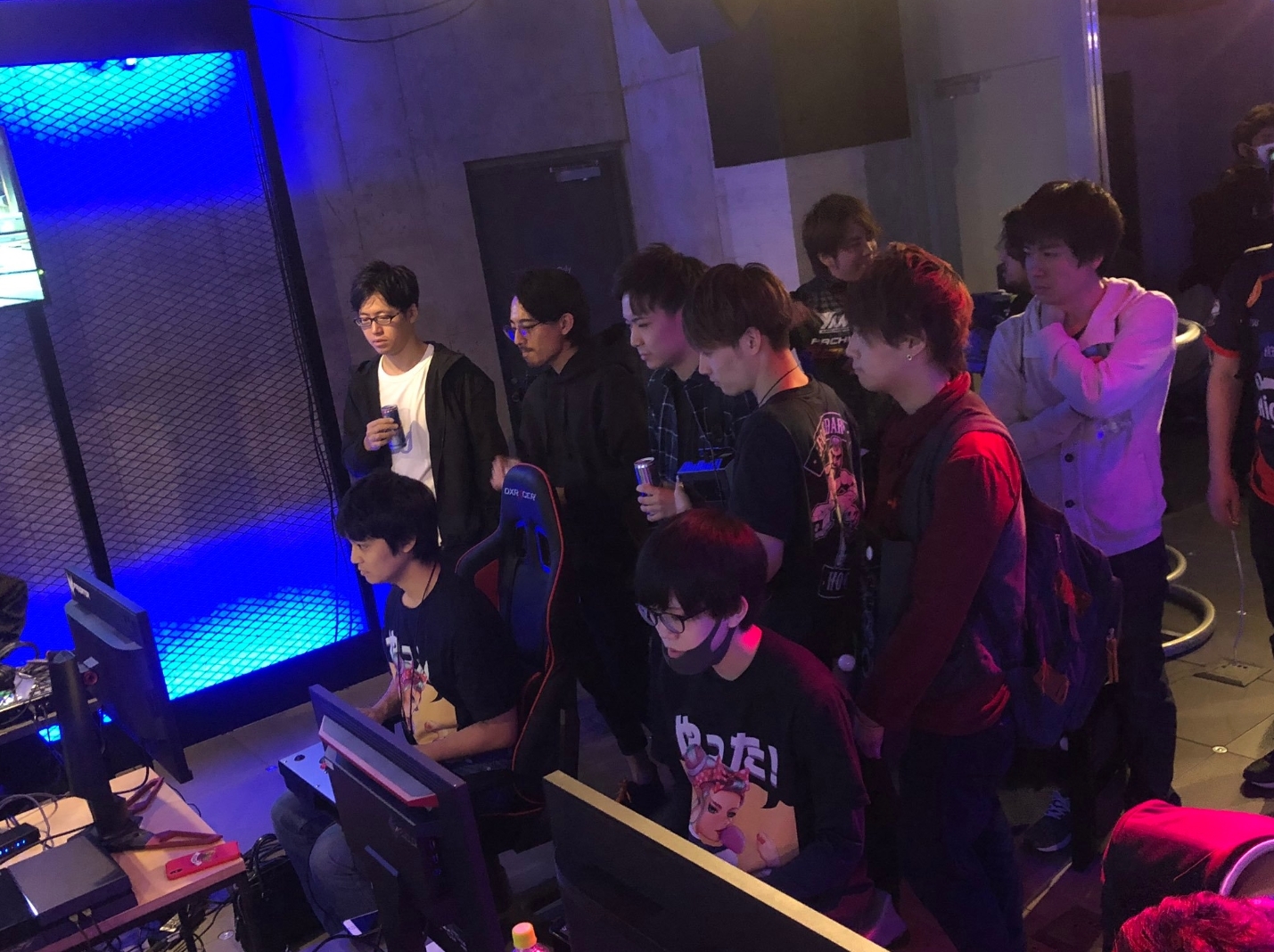 Masa and Nishi lost their quarterfinal matches but would continue to make losers bracket runs. Both players made it to top eight to secure their spot in the Breakout tournament. AO and Jyotaro played winner's semifinals with Jyotaro advancing to play winners finals.
Nishi placed seventh in the dojo after falling to AK and Masa went out in fifth following a loss to AO. AO also lost to AK ending his dojo run at fourth. Jyotaro fell to Rangchu's Zafina in winner's finals but set up the rematch by taking down AO in a Noctis mirror-match loser's finals. AO would have a chance to redeem himself during Breakout as he and Jyotaro claimed the final two slots.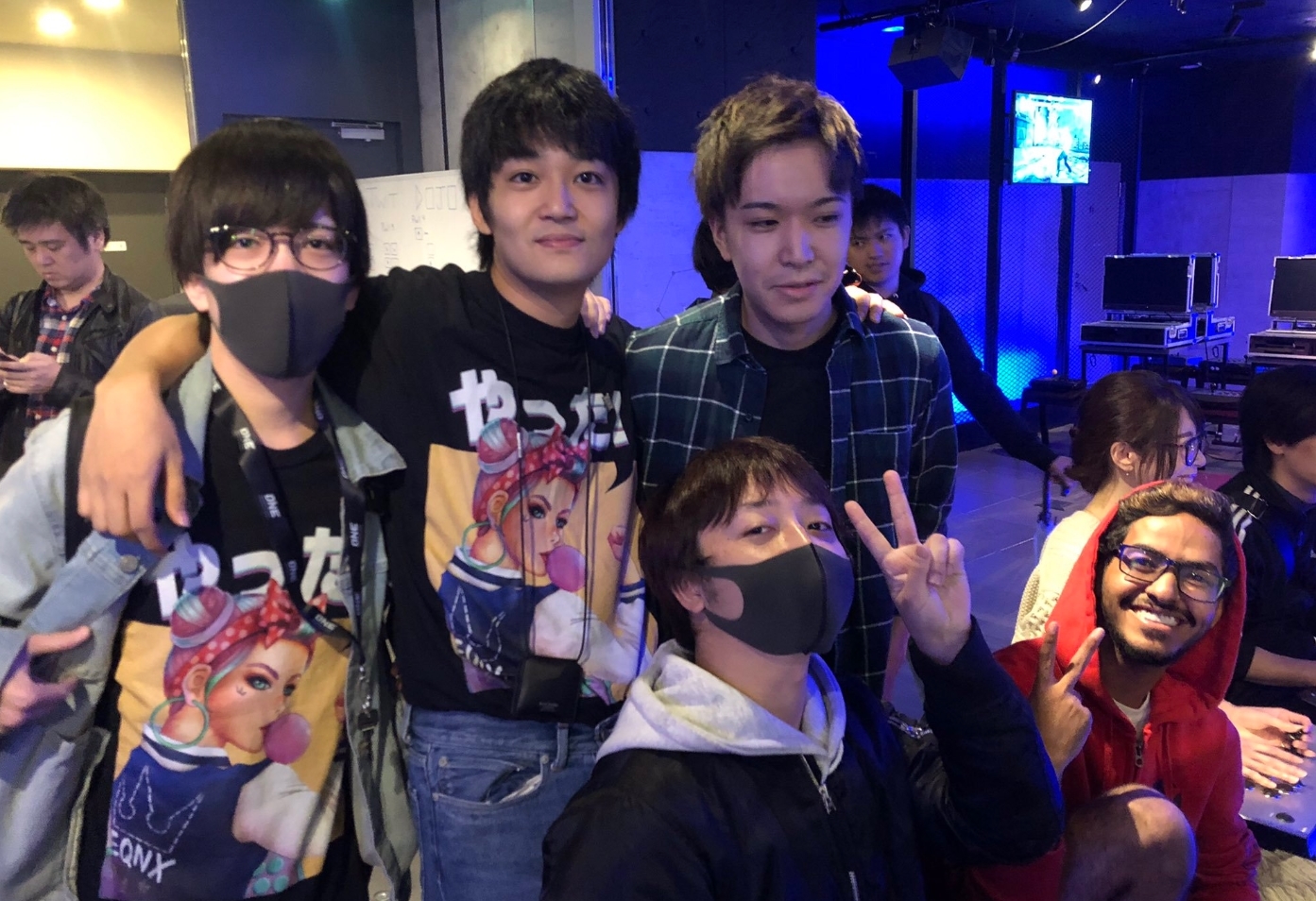 Jyotaro was unable to reset the bracket against Rangchu and finished second in the fall dojo. After winning the dojo, Rangchu gave himself the title of "Dojo Monster" and also won a Qanba TWT Obsidian, a Qanba backpack and a shirt from the EQNX Support Your Locals line.


I tried hardly without panda.
And I won fighting tuesday dojo96!
I got 100points!
I am happy but i want win at tokyo tekken masters.
Thanks for watching everyone!

じょうたろうもスポットスポンサードおめでとう!ファイナル頑張ろう。@getAMPLFYED @Jyotaro0120 @EQNXGaming @NyxRose pic.twitter.com/DluvB9HwKr

— AMPLFY | Rangchu (@rangchu123) October 22, 2019
The first match of EQNX Breakout was the third matchup between AO and Jyotaro of the day. This time, AO returned to Alisa but was unable to find early success and Jyotaro secured the first game. Jyotaro continued his momentum and combos into the second game to move on to the next round.
Nishi and Masa took the stage for game two of Breakout playing Feng and Jin respectively. The first game was a back and forth set with neither playing willing to give ground to the other. Masa pulled out the victory but Nishi stepped up the pressure to win game two in three rounds. In game three, Masa chose to switch to Leo but couldn't slow down Nishi who won the set 2-1.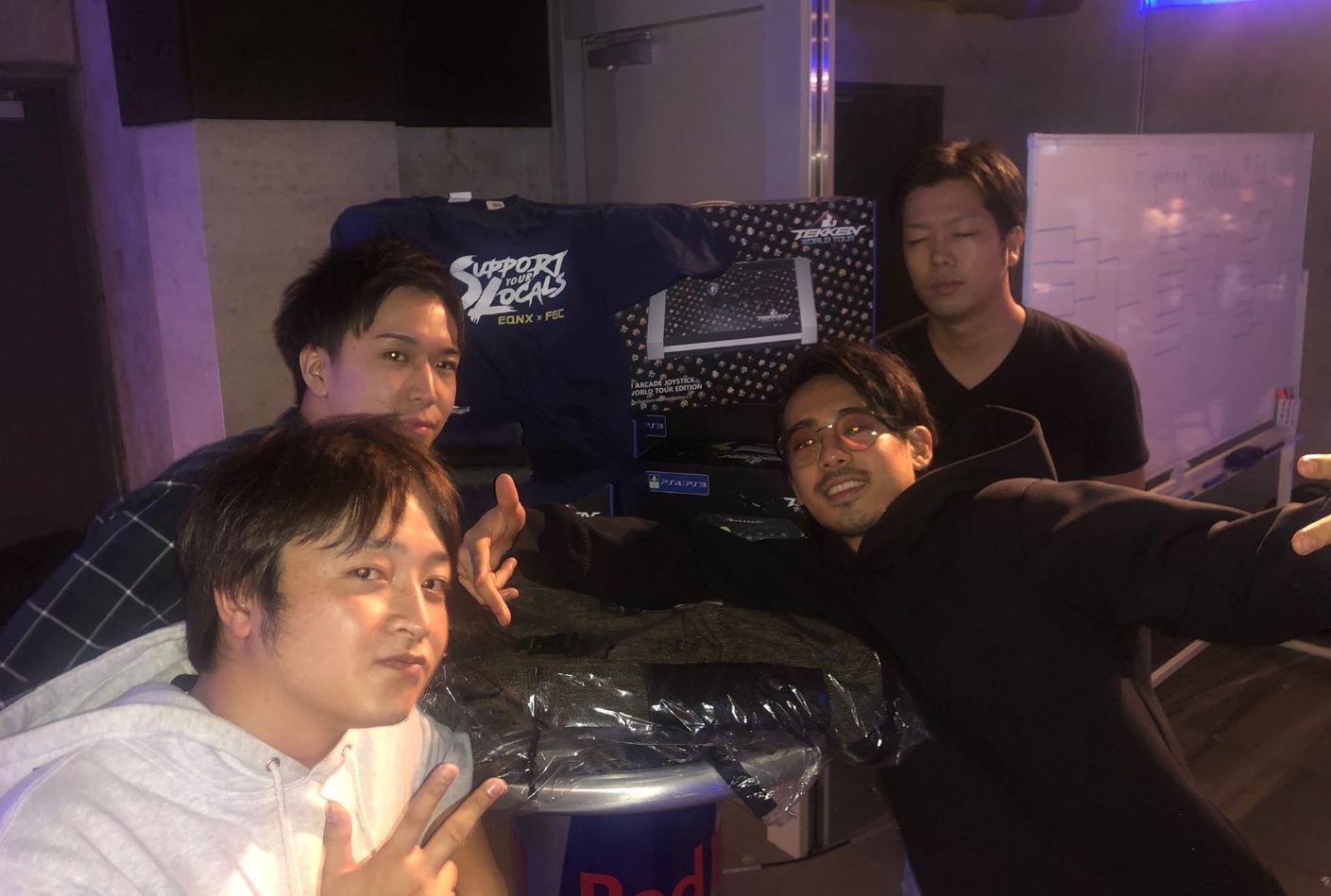 Early on, Jyotaro found success by poking Nishi down from range but began to land Noctis' high damage launch combos. Jyotaro secured the first game but Nishi brought the series back to even in a close game two. The loss motivated Jyotaro as he went on to win the next six rounds to win the set and the EQNX Breakout tournament.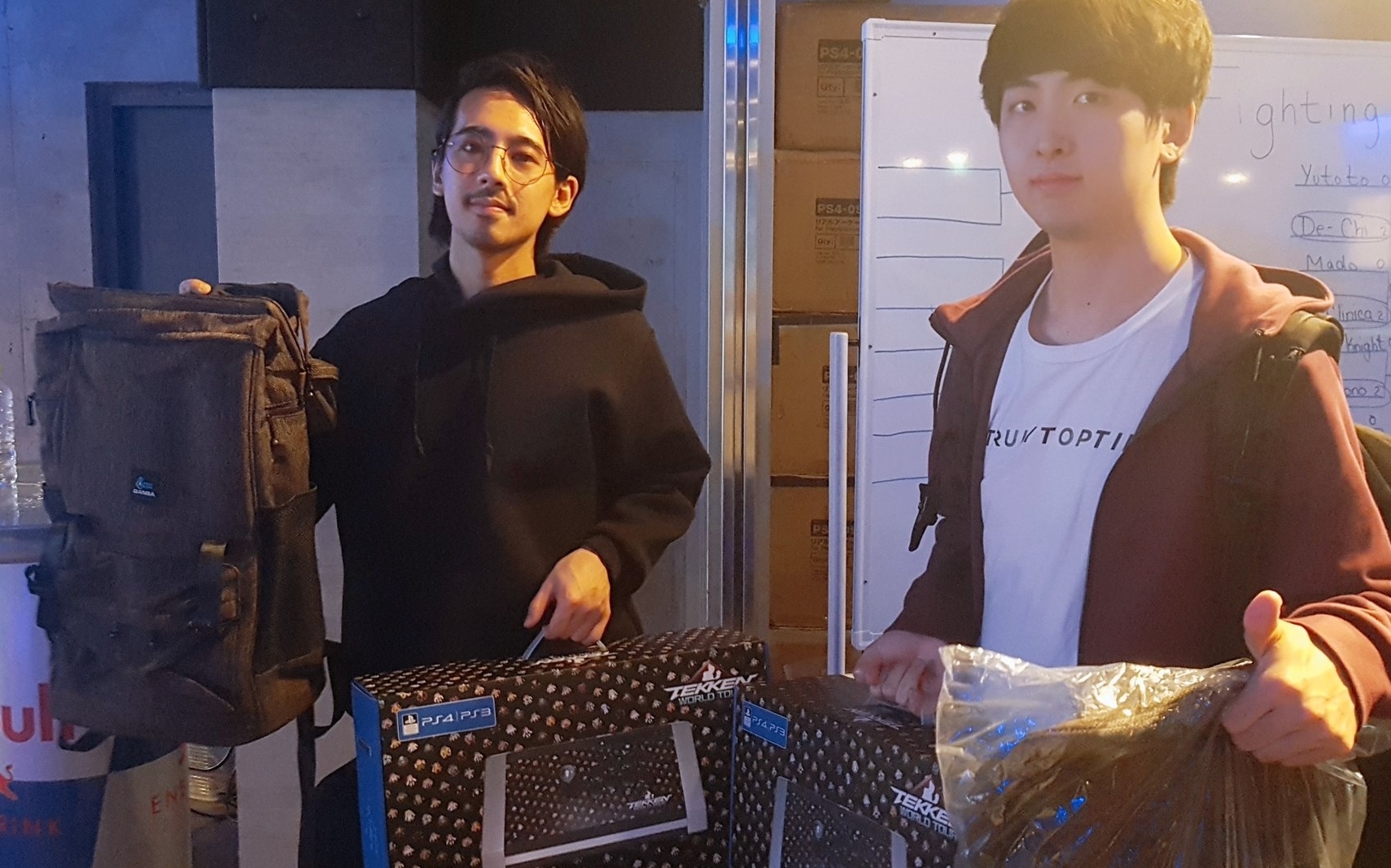 As the Breakout winner, Jyotaro won a trip to Thailand to represent Equinox at the TWT Last Chance Qualifier as well as the same Qanba and EQNX prizes as Rangchu.
Jyotaro. Pro player from Japan. Noctis player. #EQNXBreakout Champion. 🇯🇵

"I'm nervous because I've never belonged to a team or received any sponsorship before, but I'm proud to be in the LCQ at a big TWT tournament.

Please cheer for me!" - @Jyotaro0120

📹 @popotokki pic.twitter.com/j2ZIgaAiqP

— EQNX Gaming (@EQNXGaming) October 22, 2019
Jyotaro will also compete at the Tokyo Tekken Masters this weekend with his future teammate Dimeback.

Watch 「TWT DOJO」Fighting Tuesday #82 @ Red Bull Gaming Sphere Tokyo from ANIMEILLUMINATI on www.twitch.tv

Written by Tanner "FireWolf" Hinders
Photos by Poharu
---
Share this post
---
---
---
0 comment