Flexiss joins EQNX
Posted by EQNX Gaming on


As we head into the second half of 2020, EQNX is proud to welcome Alexiss "Flexiss " Mailloux to the EQNX content creator squad, broadening the team's presence further into Street Fighter V. 

"I am excited to become more involved in the commentary space, as well as continue to foster a positive mindset in the Street Fighter community," said Flexiss. "I'm excited to take creative projects and bring them to life. I hope I am also able to continue to expand my knowledge from Street Fighter into other Fighting Games as well! I will work hard for my community, for EQNX, and especially myself."



"Flexiss is a good example of someone building herself from the ground up with hard work, passion, and a warm personality," said Emily Tran, owner of EQNX. "She's got this determination to make something of herself, and I admire that drive. I'm confident we'll accomplish great things together."

Flexiss has lent her commentary skills to events such as Reddit Street Fighter Online Weeklies and July's Queens of Quarantine.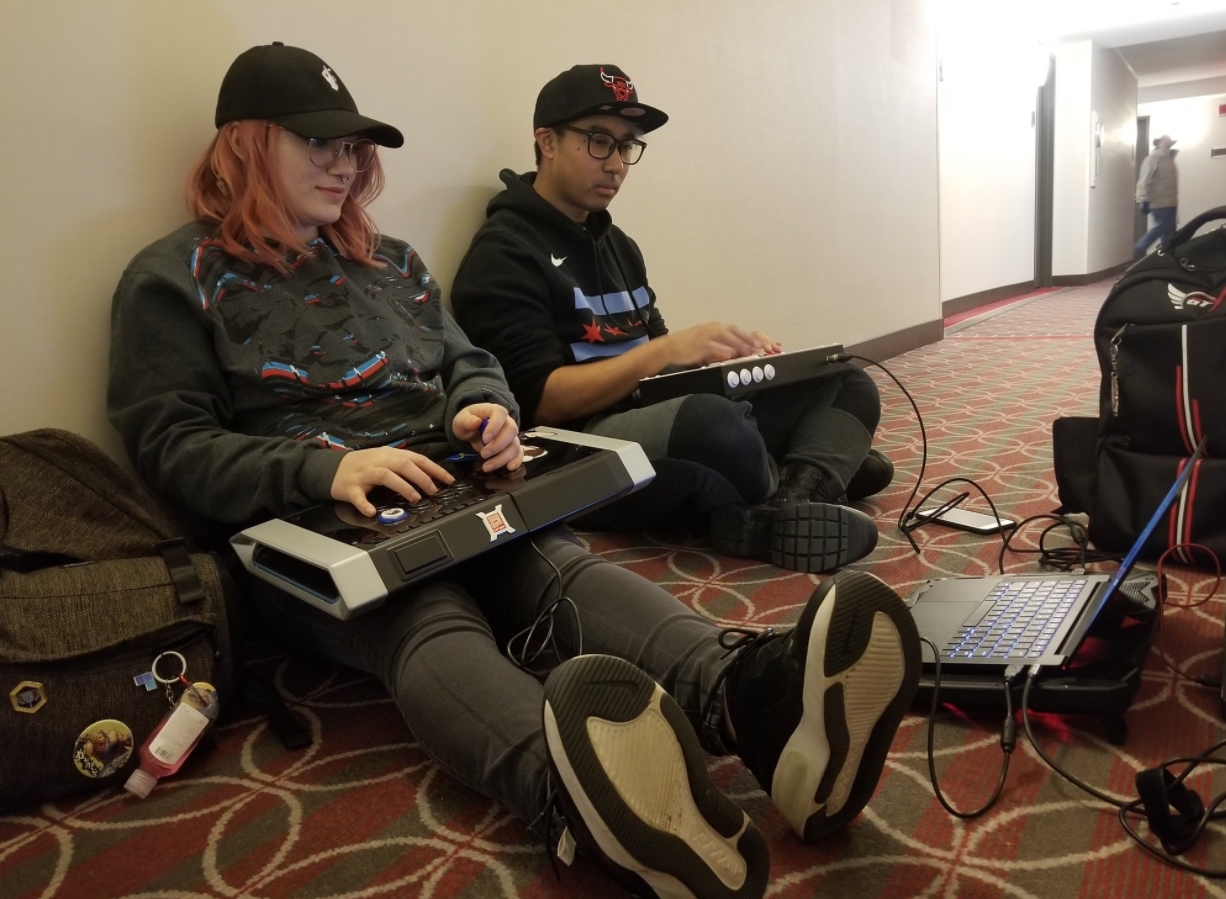 Photo taken by kurominah

"With the transition of tournaments to online, not only does it provide an opportunity for players to participate in tourneys they otherwise wouldn't be able to enter, it also allows for new talent on the mic," said Jasmine "kurominah" Martinez, EQNX Social Media Coordinator and Juicy Game Night Multimedia Co-Director, "Flexiss has been one of those commentators to take up this new opportunity by commentating our Florida local, Juicy Game Night. She's been a wonderful addition to our Street Fighter V weeklies."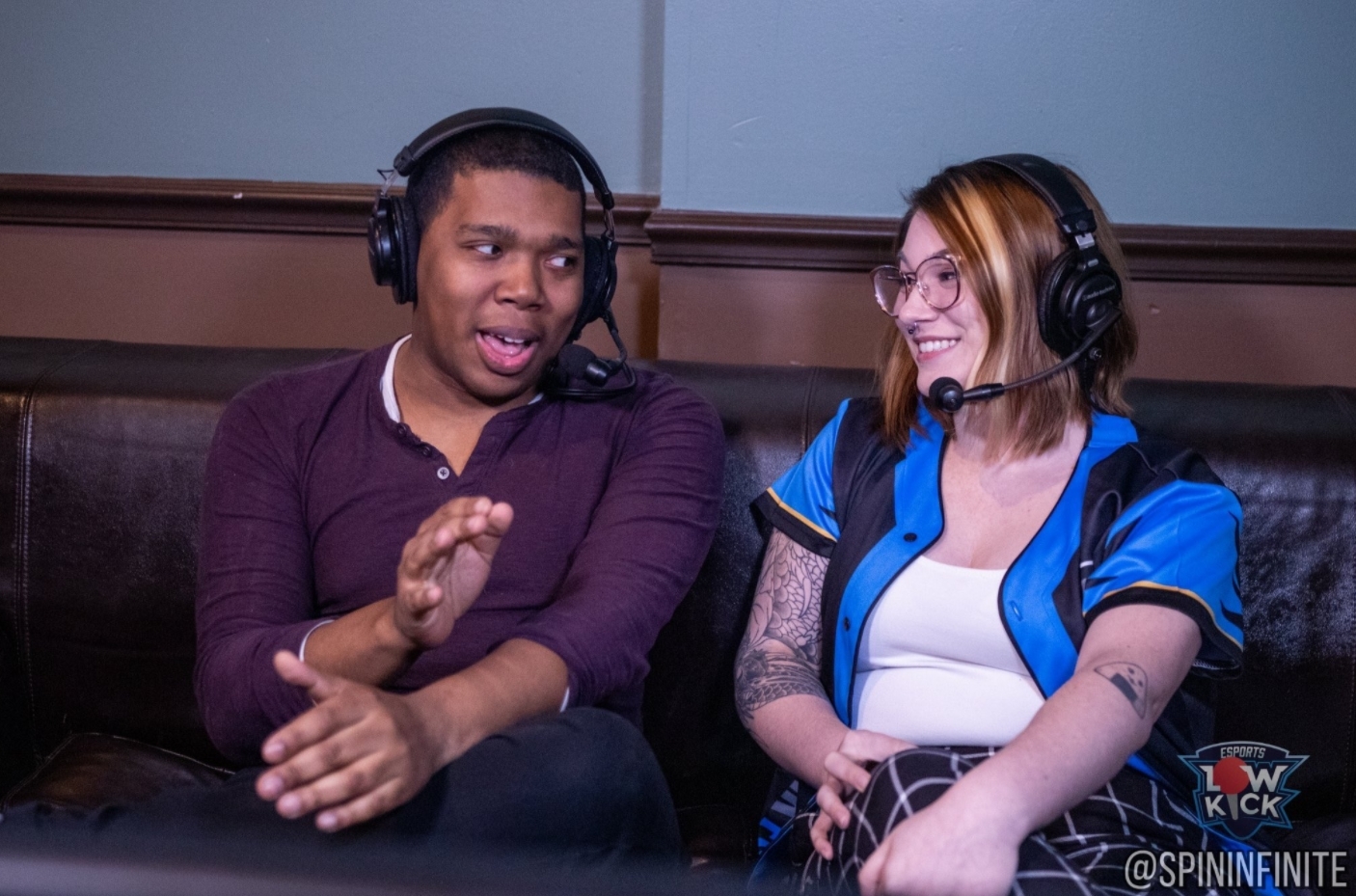 Photo taken by spininfinite

Flexiss is a dedicated SFV competitor, noting Chun Li as her favorite character in the game.

"Outside the fact that she exudes coolness," said Flexiss, "Chun is a symbol for me of female empowerment. She's the first playable female Fighting Game character, with a strong sense of justice and courage with a balance of elegance and femininity. She's sort of a figure I look up to to remind me to stand up for what's right. I also picked to play her because her moveset felt the most comfortable. She has a solid balance of pokes and movement speed that just fit like a glove."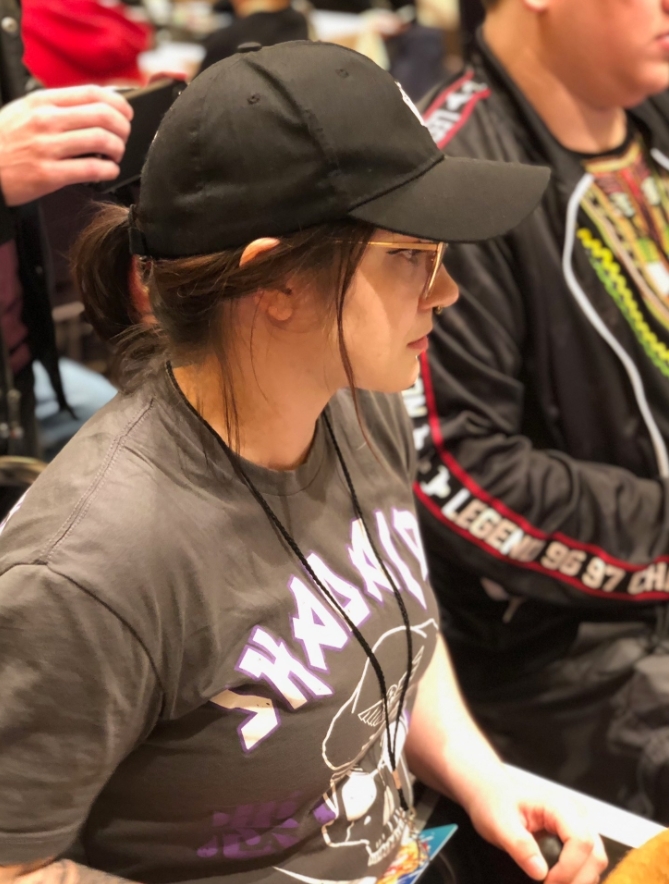 EQNX is quite familiar with Chun Li as both PhantomMiria and FilipinoMan are considered character experts in the community. 
Flexiss said, "I think I look up to [PhantomMiria] for reasons both within and outside of Street Fighter. She's got great style and confidence, which was something I struggled for a long time to find. I remember DM'ing her once just looking for advice on how to take better pictures and she said 'The best tip I can give someone is BE YOURSELF in front of cameras. Love yourself. Know yourself. Don't let the camera intimidate you, the camera should be the one intimidated by you. Know that there will never be a perfect shot.'"

Flexiss continued, "This just filled me with a whole level of confidence that I've been striving to have. She's also incredibly talented and works so hard and I love the flair and attitude she has as a competitor. Her Chun is oppressive and her confidence shows through that."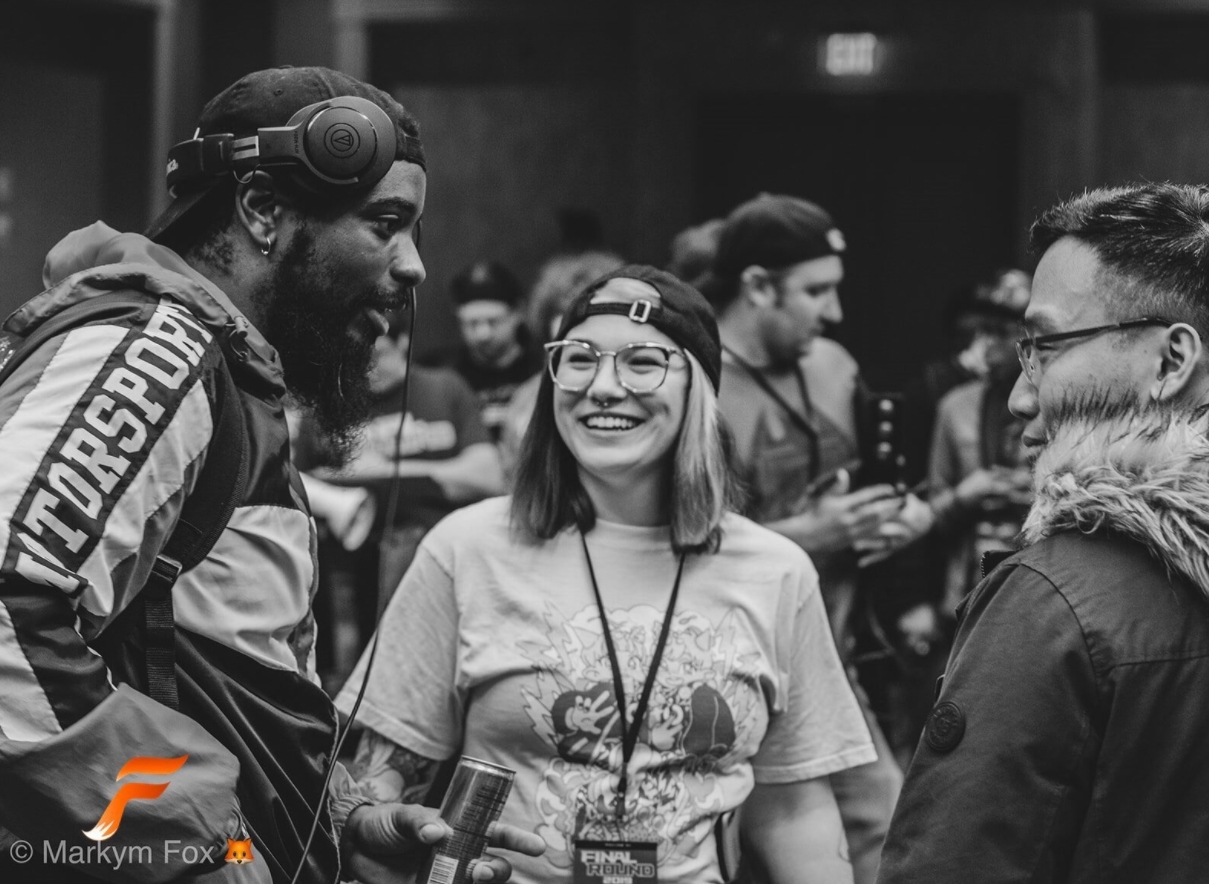 Photo by SpectreFoto

Flexiss said, "I'm elated to be a part of such an amazing team! I've got a lot planned and can't wait to show you what's in store. I'll work hard, do my best, and show what real flexing looks like 💪😎💙💛🖤 #EQNX!"

Make sure to follow EQNX | Flexiss on social media:
---
Share this post
---
---
---
0 comment