Is XSplit good for streaming?
Posted by EQNX Gaming on
With all the different streaming software available today, it's easy to get lost in a sea of choices. For many broadcasters (including several EQNX team members),
XSplit Broadcaster
by Splitmedialabs is the go-to app for livestreaming and video recording needs. Intuitive, easy to use, catering to all demographics, from casual users to even professional use cases, XSplit has everything you need.
Let's talk XSplit's key features. 
Lightning Fast Setup
- New users can quickly get set up without having to waste time searching up
how
to use it. Less time used on the basics and streaming video games and making content. 
Get your XSplit download using 
this link

 
and get an additional 10% off XSplit Premium using code 
EQNXGG.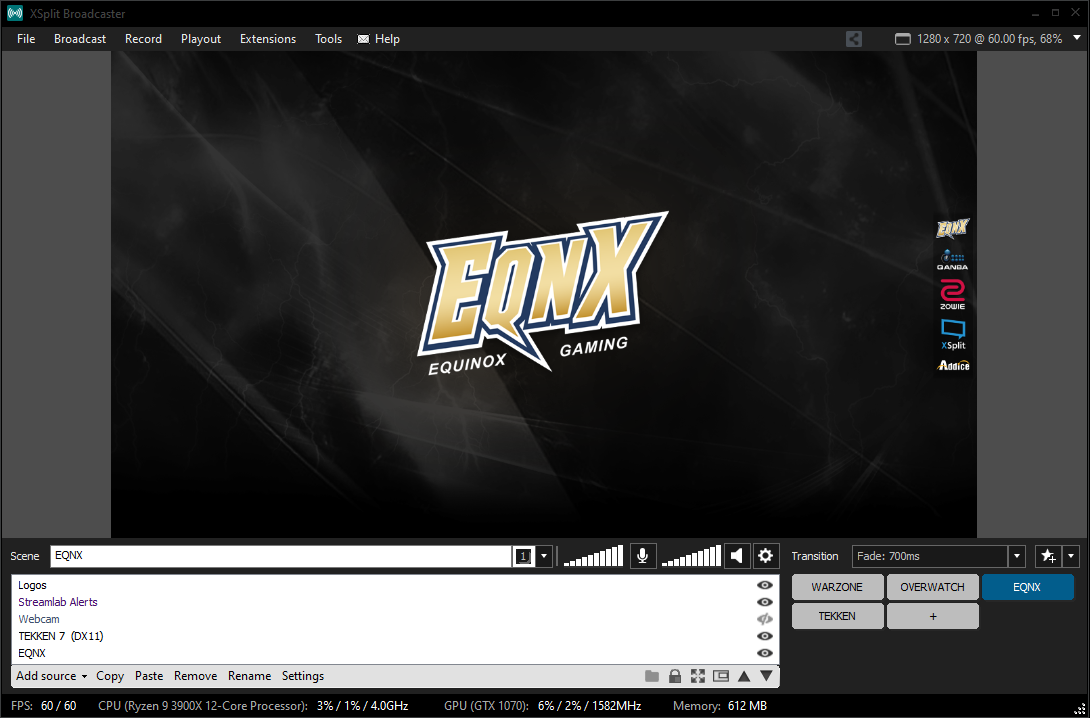 Intuitive UI & Straight Forward Configuration - 
XSplit features a clean and minimalistic UI that is easy to navigate, while still having lots of configuration options available under the hood. 
Easy to Use Video & Audio Encoders
- The built-in Audio & Video encoders are built to be easy to use whilst maintaining low-performance impacts. XSplit Gamecaster supports the following encoders:
x264 software encoder
Intel® Quick Sync hardware encoder
AMD® VCE hardware encoder
NVIDIA® NVENC hardware encoder
AVermedia H.264 hardware encoder
24/7 Support -
 Round-the-clock support system guarantees you'll be able to have your questions answered at any time, any day, no matter the issue. Not only that, lifetime updates are available for premium users.
Active Forums & Discord Server -
An active community allows you to get your questions answered quicker as the XSplit staff is easily accessible via chat.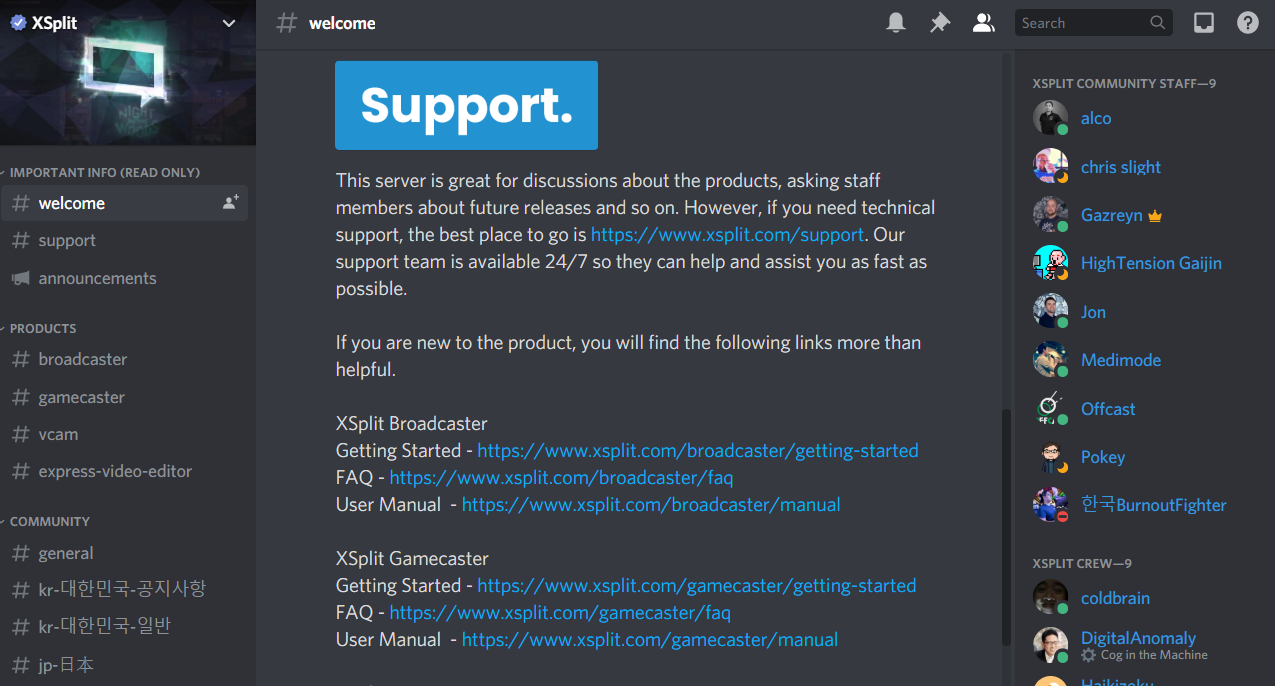 XSplit Streaming / Recording Developers & Support Access -
Your feedback is shared with those in the position to make changes and make the software better. This shows that they care and they listen. 
Integrations Galore
- You can easily integrate XSplit Broadcaster with other popular image and video editing applications. Easily integrate your Twitch chat or sub alerts with the Plugin Store.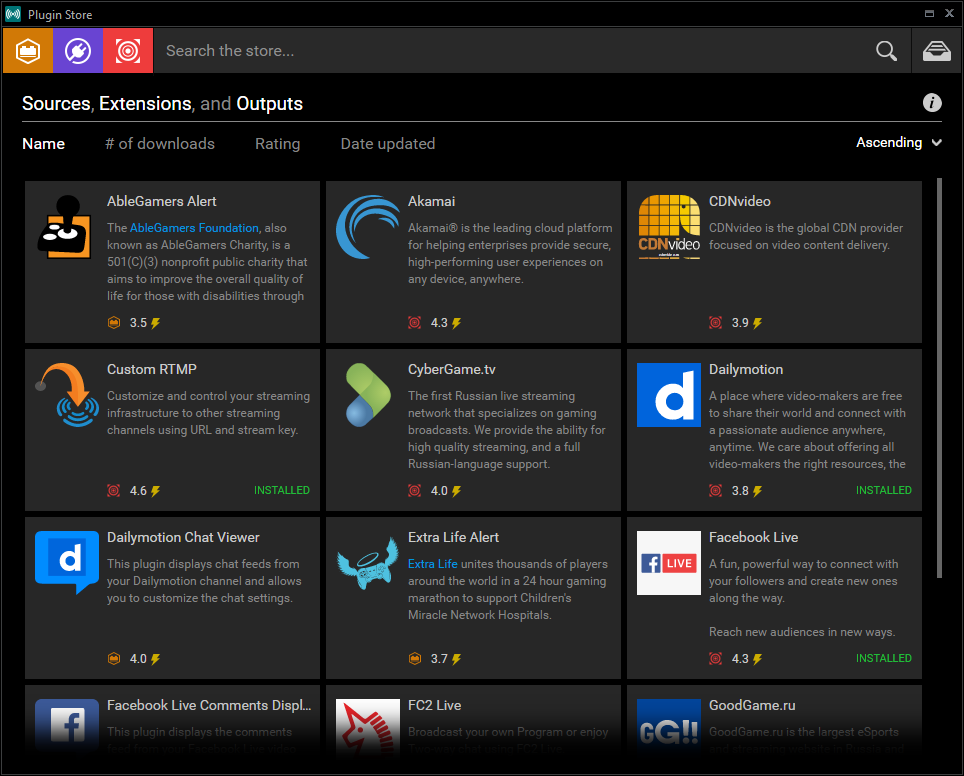 All in all, XSplit is a great option for streaming and recording and has additional features to enhance your next stream. Get your XSplit download using
this link
 and receive an additional 10% discount off XSplit premium using code
EQNXGG
. 
Disclosure: If the affiliate link above is used to make an XSplit Premium License purchase, you will help support EQNX. Keep in mind, EQNX partners only with brands we share a vision with and products that we use and trust.
---
Share this post
---
---
---
0 comment