PARTNERS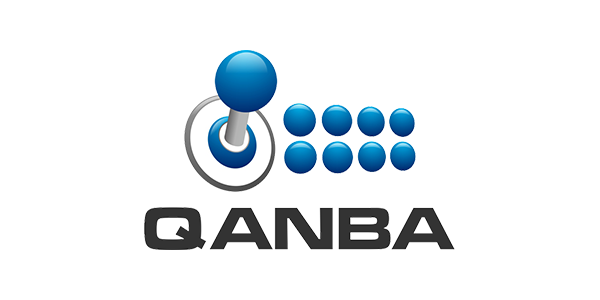 Qanba USA
 is the specialized manufacturer of licensed Fighting Game accessories, such as the Qanba Obsidian and the Qanba Shield backpack. Qanba arcade sticks are used worldwide by casual gamers to champions of FGC tournaments. Check out 
qanbausa.com
, the official fightstick of EQNX.
From marketing to esports fanaticism,
Addice Inc.
is passionate about everything they do. As the official partner of ZOWIE BenQ, Zowie Divina Series, Esports Tiger, Dezctop, AddiceInc. provides all these amazing products in one spot. Addice Inc. is a proud supporter of the Cuddle Circuit Tournament series, providing ZOWIE BenQ and Esports Tiger prizes to our competitors. Make sure to check out
www.addiceinc.com
.
If your brand is interested in partnering with EQNX, please send a DM to info(at)eqnx(dot)gg and we'll get back to you as soon as possible. Thank you!